Mar 2018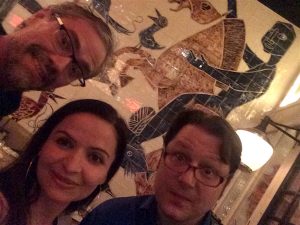 Playing with percussionist Yayo Serka & guitarist Eric Kurimski in the Medi (Manhattan) :)!
Feb 2018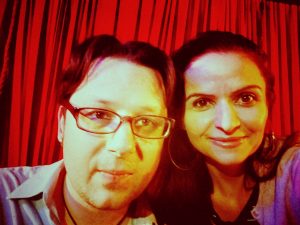 At 'Terraza 7' in Queens playing with guitarist Eric Kurimski á duo 🎶 :)!
Oct 2017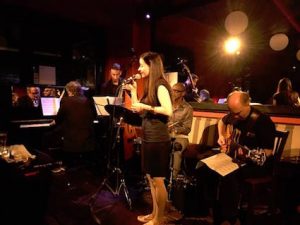 Last Sunday's Vocal Jazz Jam Session led by Jocelyn Medina at Luca's Jazz Corner. Great music, great musicians, great place! ♫
Sep 2017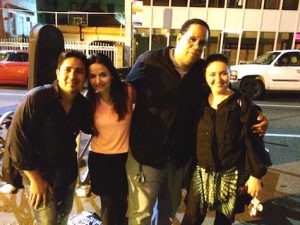 After the "Terraza 7" Latin Jam Session led by the one & only John Benitez!!! Along with inspiring players Jennifer Vincent and Carlos Chong! ♫
Aug 2017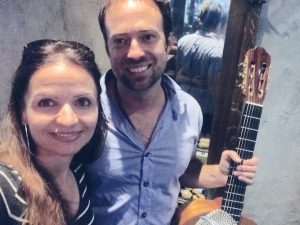 Playing a duo gig with great guitarist Q Morrow at Kingshighway/NY ♫
Apr 2017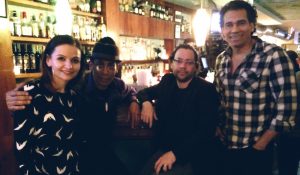 Playing with Grupo Aguanile in Brooklyn ♫ :)
Mar 2017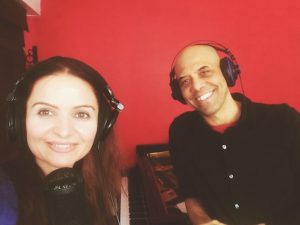 Recording the beautiful compositions of the great  arranger, pianist, composer Oriente Lopez
Feb 2017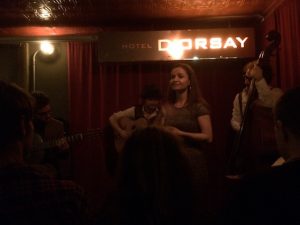 Singing with the magnifique 'Les Beaux Tailleurs' in Barbes/NY
Jan 2017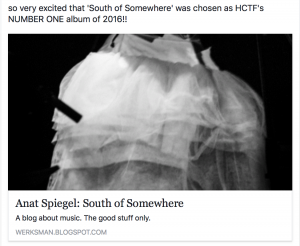 Anat Spiegel's amazing indie-album 'South of Somewhere' was chosen as HCTF's on Nr. 1 album of 2016!
So happy I could contribute by recording the bass.
Dec 2016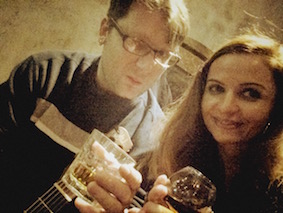 Playing with Eric Kurimski in PioPio in NY,
Happy 2017!
Nov 2016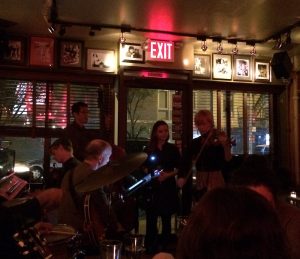 Jams, concerts… wonderful live music and sessions in the big apple!
Oct 2016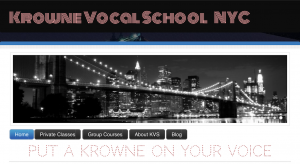 Teaching at the Krowne Vocal School, with a great team :)
Sep 2016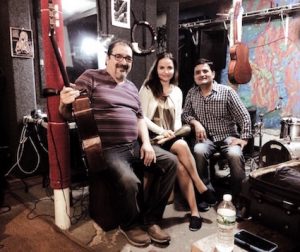 Recording vocals in 'Studio Jardin'-NY with Omar and Fernando. Such a pleasure!
Aug 2016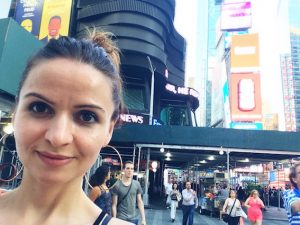 NY, NY :)
On my Dutch mobile I'm reachable via what's-up, or always and everywhere by email:
info@mariacatharina.com   or     mariacatharinamusic@gmail.com
Jul 2016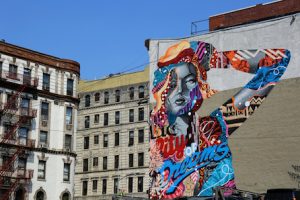 Starting the summer in beautiful, inspiring & sizzling hot NY
Jun 2016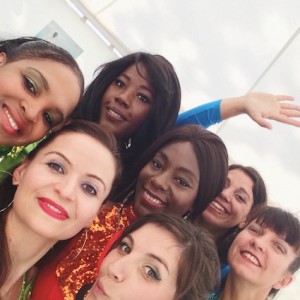 With the ZuleMax ladies playing at the beautiful Africa Festival in Würzburg (GER)
May 2016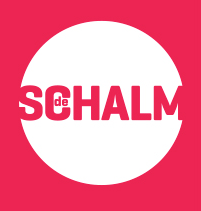 Playing with Latineo Soul Shake in Theater De Schalm, Veldhoven, on the 27th of May. Come by and bring your dancing shoes :)
Apr 2016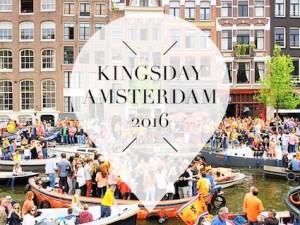 Celebrating Koningsdag in Amsterdam at Plein 40-45 singing with Mark de Jong & his Latineo band at 11.30h (27th of April).
Mar 2016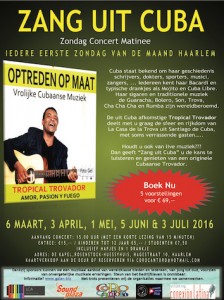 Preparing the concert with Cuban pianist & guitarist Jorge Martinez and percussionist Marcos Betancourt at the Rosenstock Huessy in Haarlem. Really looking forward!
Feb 2016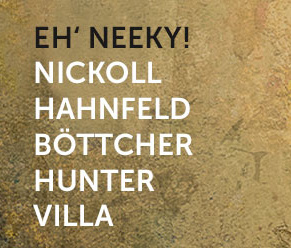 A great new Latin Jazz Project of friends, releasing their debut soon. Beautiful music that deserves all the support.
Jan 2016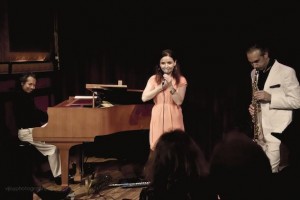 Tico Pierhagen (p) & Efraim Trujillo (sax) will present their beautiful new duo album ' The Music of Aguabajo', and I have the pleasure of being invited to sing. Come by, 8th of Jan at the Roode Bioscoop in Amsterdam!
Dec 2015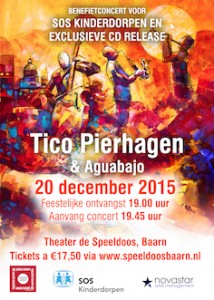 The new album 'Encendido' by Tico Pierhagen & Aguabajo. Beautiful music, great people and and a real joy to be part of it.
Nov 2015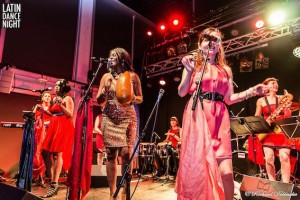 ZuleMax will get you dancing at the Latin Dance Night Festival Oosterpoort on 14th of Nov. Come by! Great bands all night long (e.g. Habana d'Primera :)!!!)
Oct 2015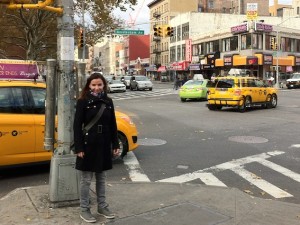 New York, New York :) a month in the big apple
Sep 2015

Salsa meets Jazz-Session in Club BIRD, Thursday 17th at 21.30h, with Mark de Jong, Thomas Böttcher, Humberto Albores, Steven Brezet and moi. Come by, it's gonna be fun!
Aug 2015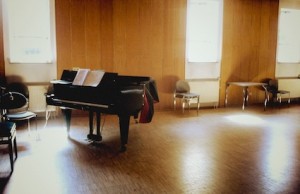 Summertime with friends and family… and thanks to the local music school, a beautiful Steinway :)
Jul 2015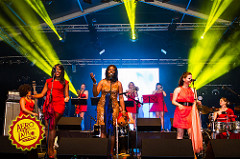 On the 11th we'll be playing with ZuleMax at the beautiful Afro-Latino Festival in Bree. And afterwards enjoying Juan Luis Guerra and Juanes live!
Jun 2015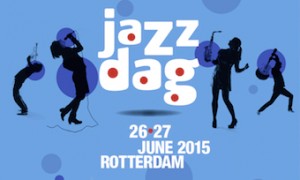 Off to the Jazzdag in Rotterdam, with lectures, showcases and meetings…
May 2015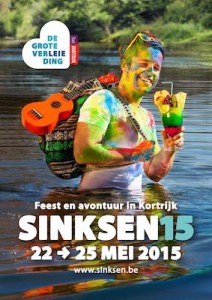 The ZuleMax Band will be playing at the Sinkse Feesten, a colorful festival in Kortrijk/BE. If you're in the area, come by ;)
Apr 2015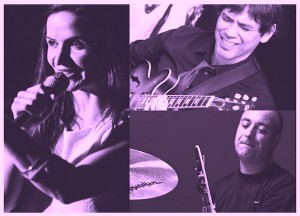 On the 21st we'll be playing our new songs at the Badcuyp Amsterdam á trio, with Daniel de Moraes (git) and Enrique Firpi (drs).
Mar 2015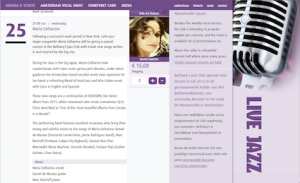 On Wednesday, the 25th, we'll play the new songs! (written in and inspired by a recent study stay in NY). Am so glad that I'm joined by oh so talented musicians and dear friends: Marc Bischoff (p), Daniel de Moraes (git), Humberto Albores (b), Enrique Firpi (drs). Come by, 25th of March at 21h at Bethany's Jazz Club!
Feb 2015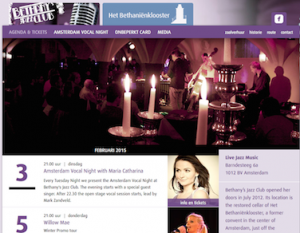 On Tuesday, 3rd of Feb we'll be opening the Vocal Jazz Session at the Bethaniëklooster in Amsterdam, great place & great vibe!
Jan 2015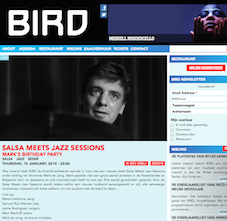 On Thursday, 15th of Jan i'll be playing with a very fine & fun line-up at the Club Bird SALSA MEETS JAZZ Session with Mark de Jong. Come by!
Oct -Dec 2014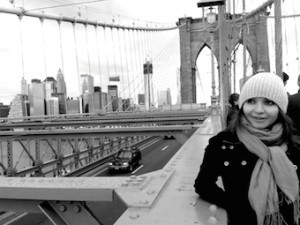 In New York, New York!
Writing new songs, new songs…
Sep 2014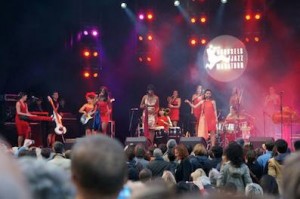 We're having the last concerts of this years tour with ZuleMax, 12-piece all female salsa band. So much fun, ladies!
Aug 2014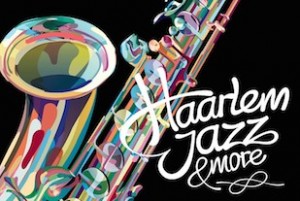 On the 14th i will play with Paradigm at the Haarlem Jazz Festival, Kerkplein. Hope to see you there!
 Jul 2014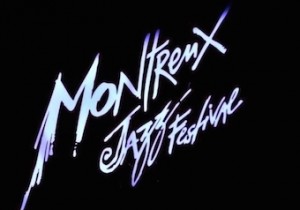 Montreux here we come! Off to Switzerland and playing with ZuleMax on the 4rth  & 5th.